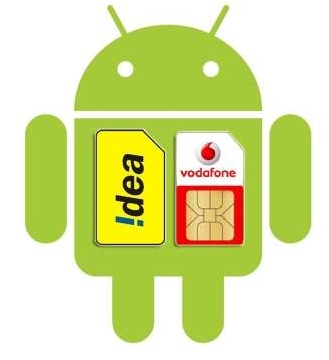 "How do I import contacts from a SIM card?" – such a question is asked by a person who has become the owner of a device based on the Android platform. The word "import" means "transfer", i.e. how can I transfer all contacts from a SIM card to the memory of a mobile device? It is quite simple to do this. A good example for such an operation will be a smartphone with Android 4.2.1 Jelly Bean system.
To carry out these actions, it is necessary:
1)  You need to open the "Menu" and find the "Contacts" section.
---
2) Go to "Contacts" by touching this item and then click on the "Options" item. Then the user will be offered actions that he can perform in this section.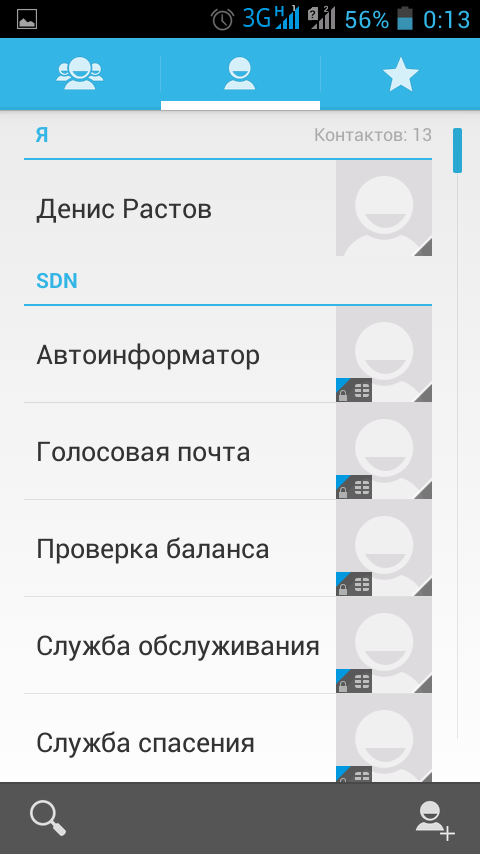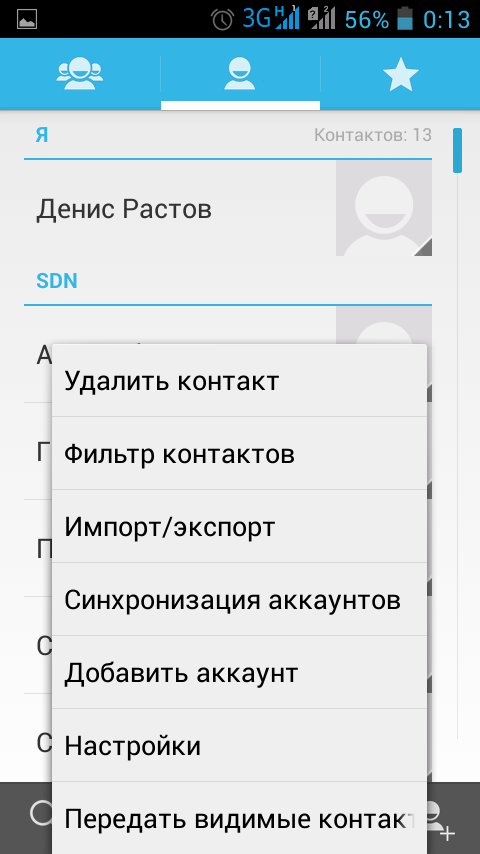 ---
3) In the list that appears, select the name "Import / Export", touch it and select from the suggested names the one from which you need to copy. To answer the question posed at the beginning, select the item with the name of the mobile operator and click on the word "Next" at the bottom.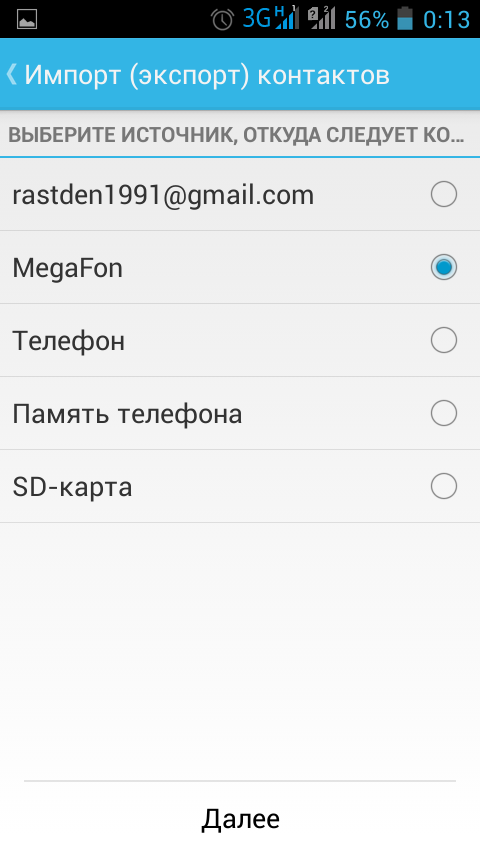 4) Then the device will prompt you to select "target storage". In this case, you need to select "Phone".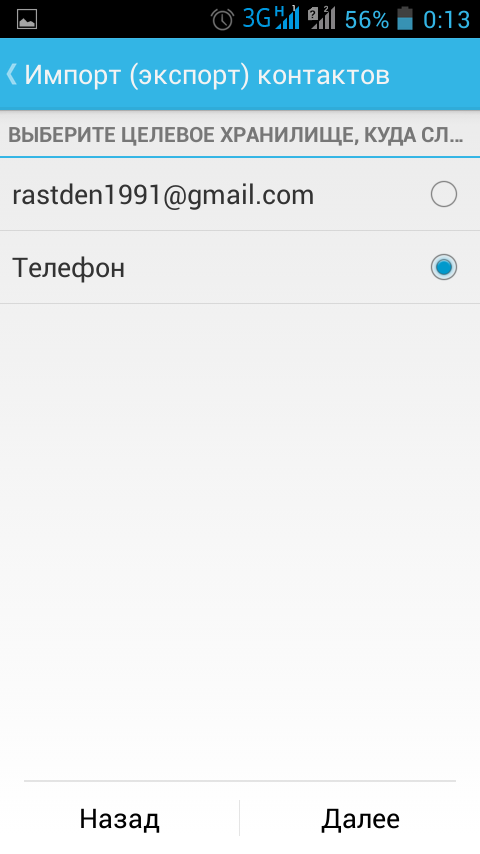 ---
5) Then you should touch those contacts that really need to be transferred to the device's memory, and after selecting it, click OK. Now the selected contacts will be transferred from the SIM card.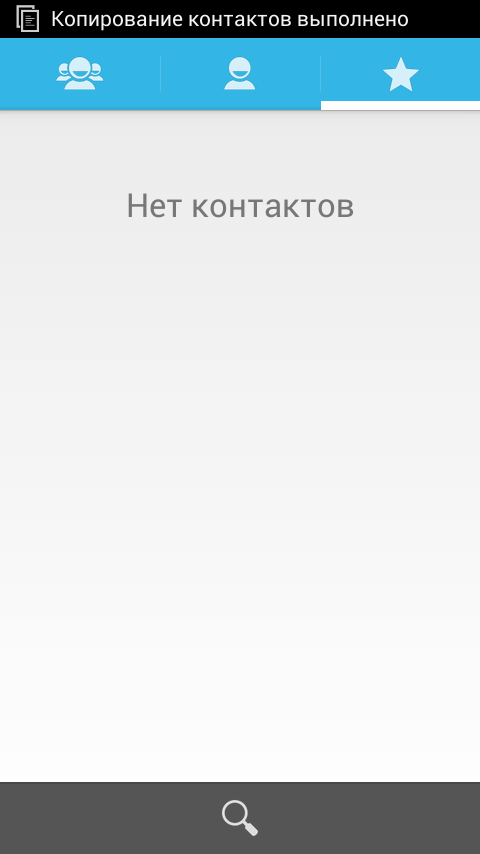 So, the process of importing contacts from a SIM card into the memory of an Android device is a fairly simple and easy way to copy, accessible and understandable to absolutely everyone. It should be noted that copying contacts is easy to make on any device with the Android system of various versions. These operations will not differ from each other by any complicated options. Therefore, this instruction is applicable to all modern devices on the currently popular Android platform.