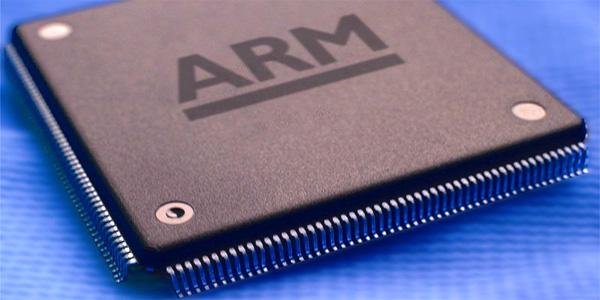 ---
ARM–type processors are processors that are equipped with almost all electronic devices today. This type of processor ensures reliable operation and low energy consumption. ARM Limited Corporation initiated the development and updating of processor versions. According to the licenses acquired from her, such processors are produced by world-famous companies nVidia, LG, Samsung, etc. ARMv6 and ARMv7 versions are the most popular at the moment. You should know that applications released under ARMv7 are not suitable for installation on ARMv6. In order not to make a mistake, you need to know the type of processor of your device, which is indicated in the characteristics of the device.
The ARMv7 processor differs from ARMv6 in higher performance and power, the presence of several cores, high clock speed, implementation of Flash support and, as a result, higher memory and flash drive. It should be noted that the codecs required to install various programs and applications are different for each processor. Since ARMv6 is weaker than ARMv7, applications designed for the sixth version can work on the seventh, but without quality assurance. If quality is an important condition for the user, then it is best to purchase devices based on the nVidia Tegra core, which provides high graphics performance.  
---
Key differences between ARMv7 and ARMv6

- Power. The new generation of processors is much more productive than the previous one.
- Multicore. ARMv7 processors, unlike ARMv6, can have multiple physical cores.
- The average clock speed of ARMv7 is generally higher than that of ARMv6.
- ARMv7 fully implements Flash support, which is absent from its predecessor.
---
It may happen that a game designed for ARMv7 will not work on the device due to insufficient space on the C drive or due to incompatibility with the operating system.
Currently, ARMv7 processors are installed on most phones, although ARMv6 devices can also be on sale.