Similar questions
How to clean a smartphone
How to clear the CACHE / programs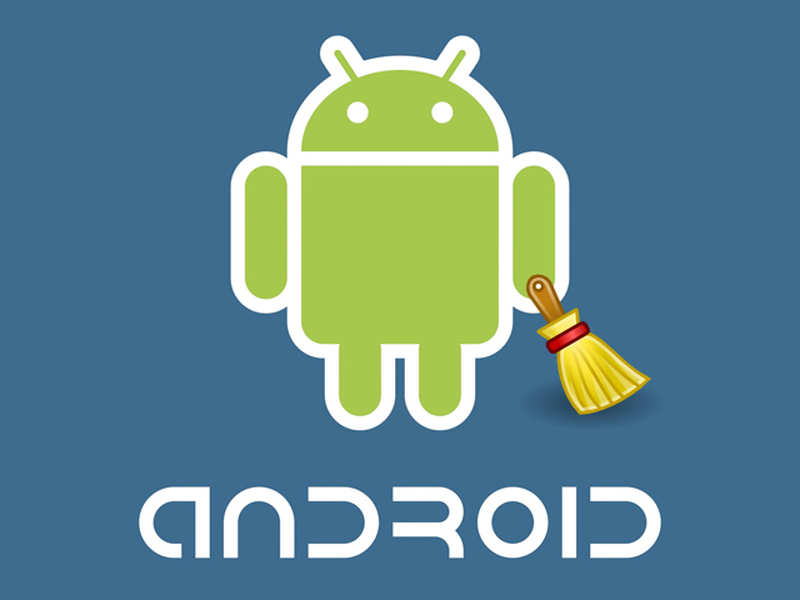 ---
1) To optimize the operation and free up additional memory of the device, you need to periodically delete all unnecessary SMS. With the help of the program "Delete Old Messages" from the online store "Google Play", you can delete messages according to periods, for example, stored longer than 1 month. Therefore, this program will automatically delete SMS after the appropriate user settings.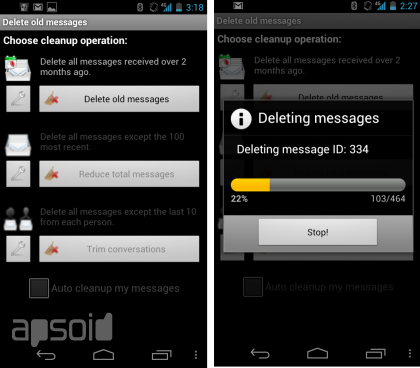 ---
2) You can free up the device's memory by deleting unnecessary applications and programs that were downloaded and forgotten by the user. To do this, go to the "Applications" section and delete them by holding your finger on the application icon for a long time, and then click on the suggested deletion action.
---
3)  It is necessary to periodically clear the cache of applications and the browser. The "Easy Cache Cleaner" utility will help the user with this. When an application is opened, the program will display a message about the number of cached files. After that, at the top you will need to click on the inscription "Clear everything", and the program will clear the cache in a maximum of a minute. But it should be remembered that such programs cannot be installed on Android 4.0 systems, so deleting cache files can be done favorites.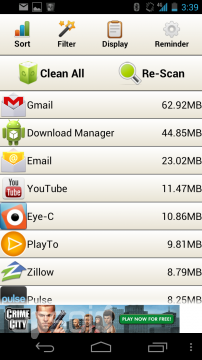 ---
4) You can move some of the applications from RAM to a memory card. The Apps2SD program from Google Play will help the user with this, which will indicate which applications can work from the memory card.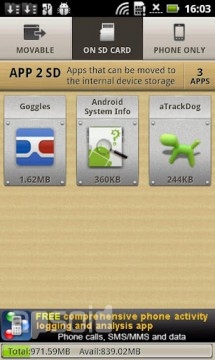 ---
5) Unused files can and should be periodically deleted from the SD card: audio, video, photos, etc. with the help of the "Astro File Manager" program or independently of your choice. So, following this instruction, by cleaning unnecessary files, you can speed up and optimize the operation of your mobile device.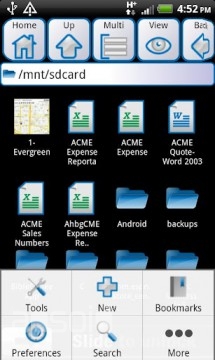 We hope this FAQ will help newcomers to work with an android device.