Similar questions:
How to install apk files?
How to download games, programs, applications for android?
How to install apps on android via computer?
In this article, in 5 paragraphs, we will answer in detail and simply your questions related to the installation of applications.
1. Setting up your phone or tablet.
1.1 In the device menu and select the item "Settings"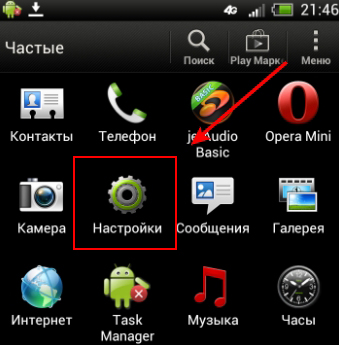 1.2. Next, select the "Security" item (in some devices it is called "Applications" or "Application Settings")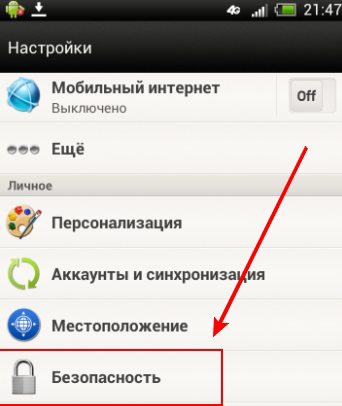 1.3. Near the point "Unknown sources" check the box ✓.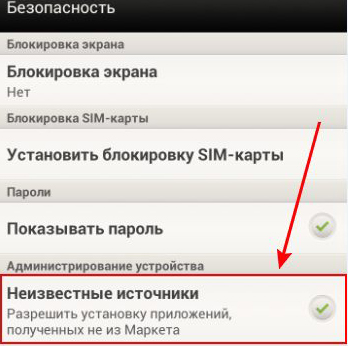 Settings ? Security ? Unknown sources ?
---
2. Installing the file manager

(skip if installed)
Recommended File Managers: ES Explorer, ASTRO File Manager.
Go to the Google.Play application from your device and write the name of the file manager in the search, in our case "ASTRO File Manager".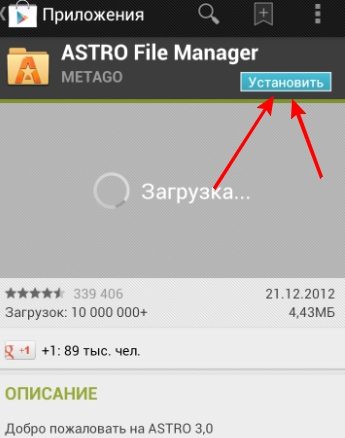 Install the file manager. You won't need to go to Play.Google anymore.
---
4. Downloading applications from websites.
Download any applications you like from the site to your computer or directly to your phone/ tablet.
Attention! It is highly not recommended to download files from unknown sites, as there is a high probability of downloading a virus!
If you have downloaded the application (.apk file) to your computer, then you need:
- connect your phone with a USB cable to your computer
- transfer the installation file from your computer to your phone or tablet
We recommend transferring the installation files of the application directly to the memory card, since the size of some applications is quite large.
---
5. Install downloaded apps on your phone or tablet.
We go to the file manager installed in item 2, in our case "ASTRO File Manager" and install the downloaded applications one by one.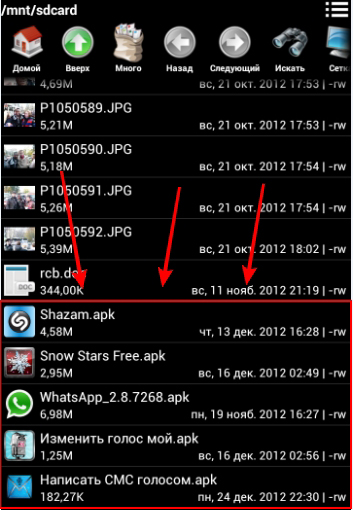 To install the application, you must:
- click on the application icon in the file manager
- click on the install button.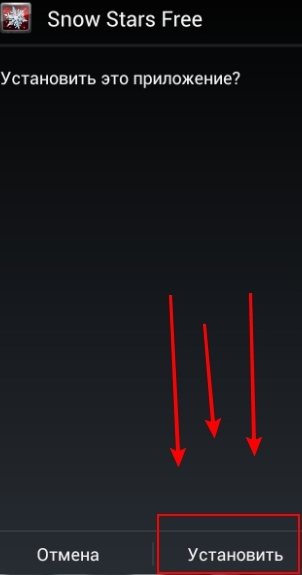 After installation, the application icon will appear on the desktop of your device.