Similar questions:
What is a Google account?
What is it for
---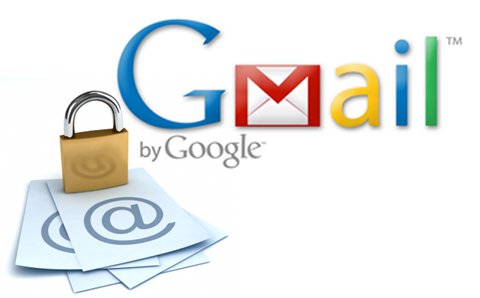 Many owners of mobile devices on the Android system have a Google account on the Internet, which over time, for some reason, needs to be replaced with another one. You can link an existing new account to an Android mobile device by following the step-by-step instructions. It should be noted that this instruction is suitable for almost all devices on the Android system.
Steps of the instruction.
1) First, you need to select the "Settings" sub-item in the "Menu", in which you need to select the "Accounts" label and click on it. Now the user will see all the accounts listed by the system that are synchronized with the device.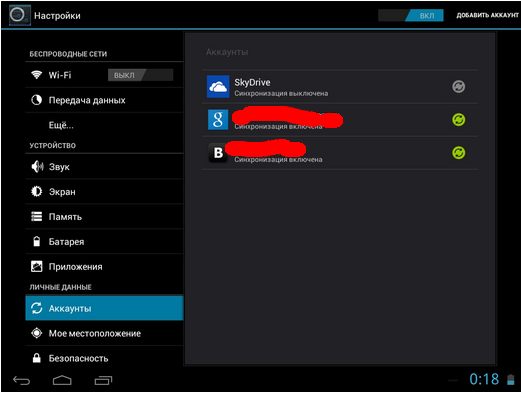 2) On the top panel, you need to activate the "Add account" button and select "Google" from the suggested ones.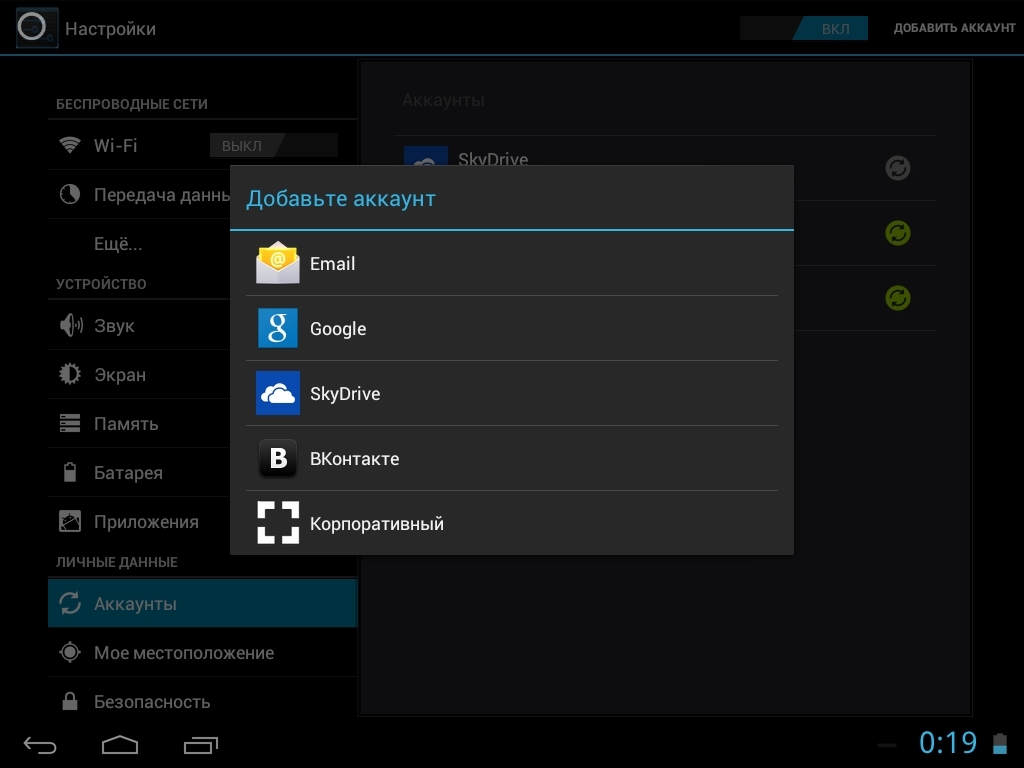 3) In this case, the system will ask the user for the following: "Add an existing account or create a new one?". You need to select "Existing" at the bottom and click on it.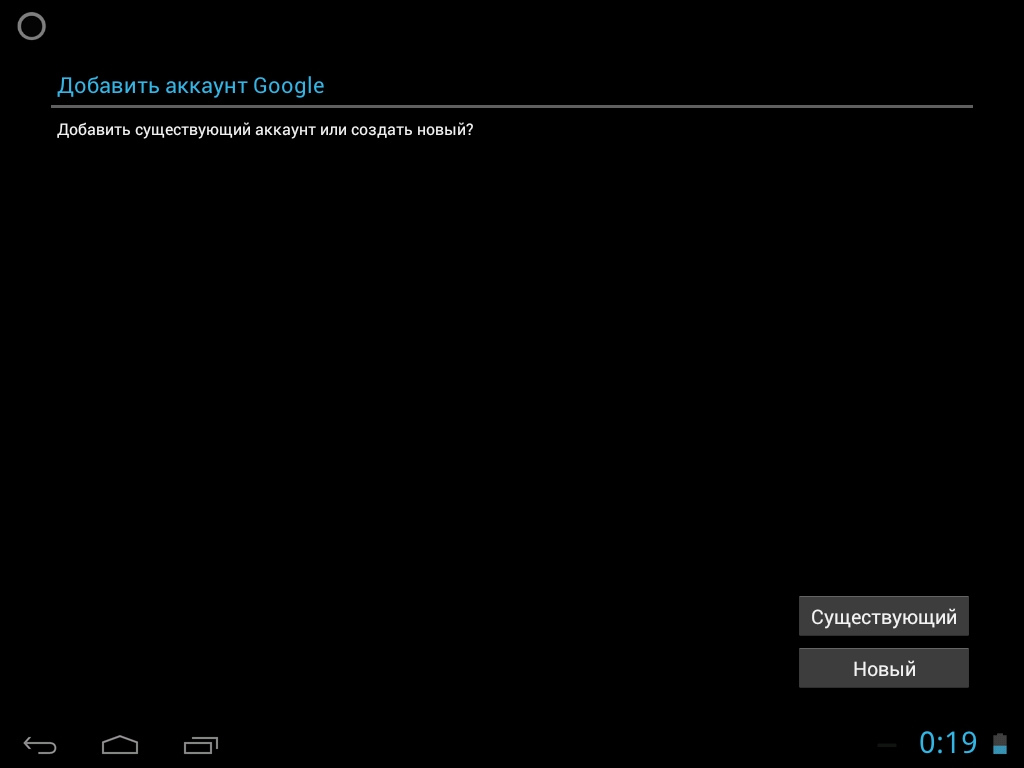 4) Next, the owner will be asked to turn on Wi-Fi if it is turned off. When Wi-Fi is activated, the Android system will ask you to enter an e-mail address and password from your Google account.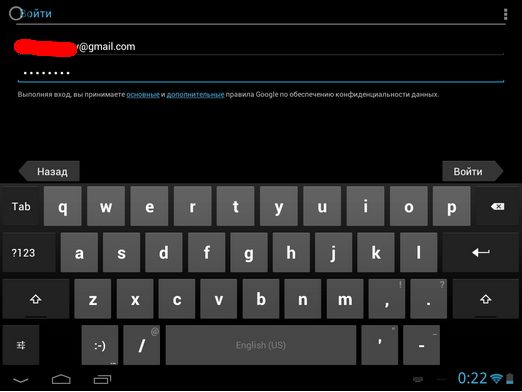 5) After all the manipulations, you need to touch the "Log in" button and after some time during which the system connects to the account (as it warns in the request for a short wait), you can use the possibilities of the long-awaited connection.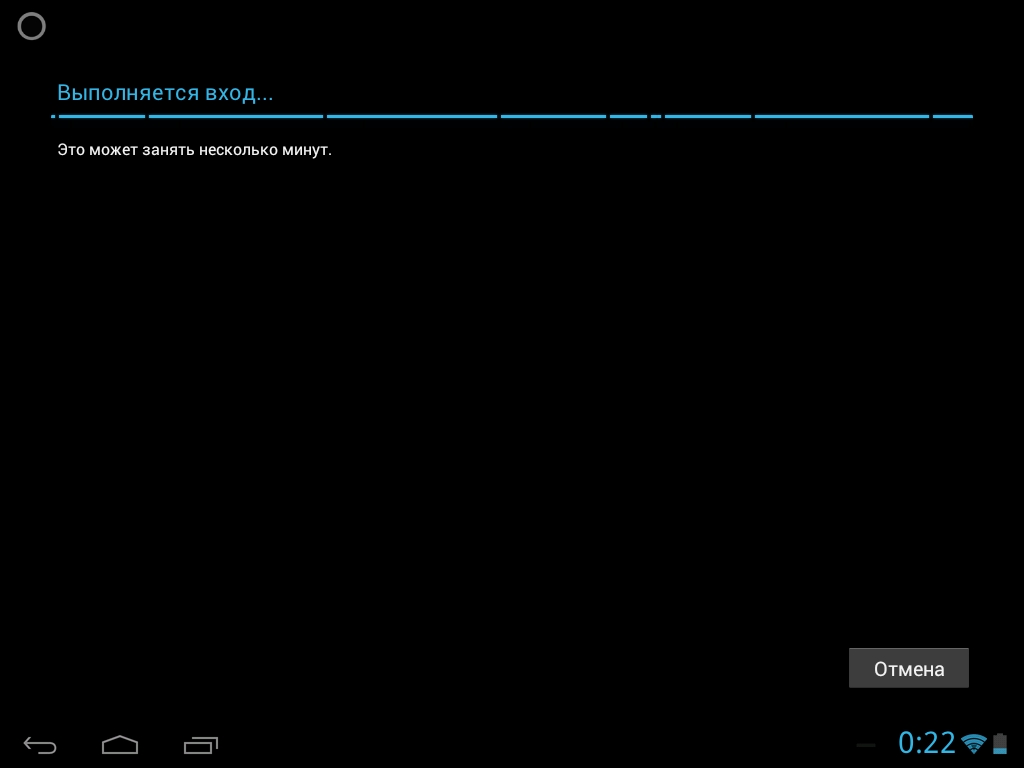 6) Also, a suggestion about linking a bank card to this account will appear on the screen of the mobile device. You can choose the sentence "Not now" and continue other manipulations.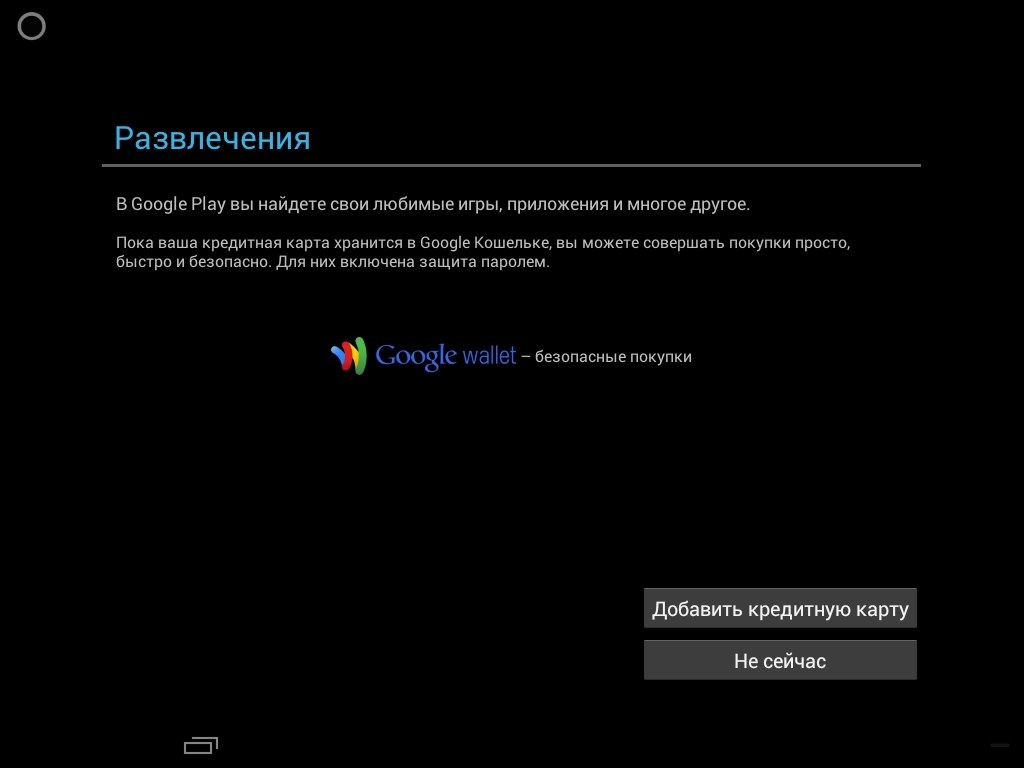 7)  The next step will be to choose the synchronization of the proposed servers, the unused ones of which can be disabled. Check boxes should be placed next to the necessary names.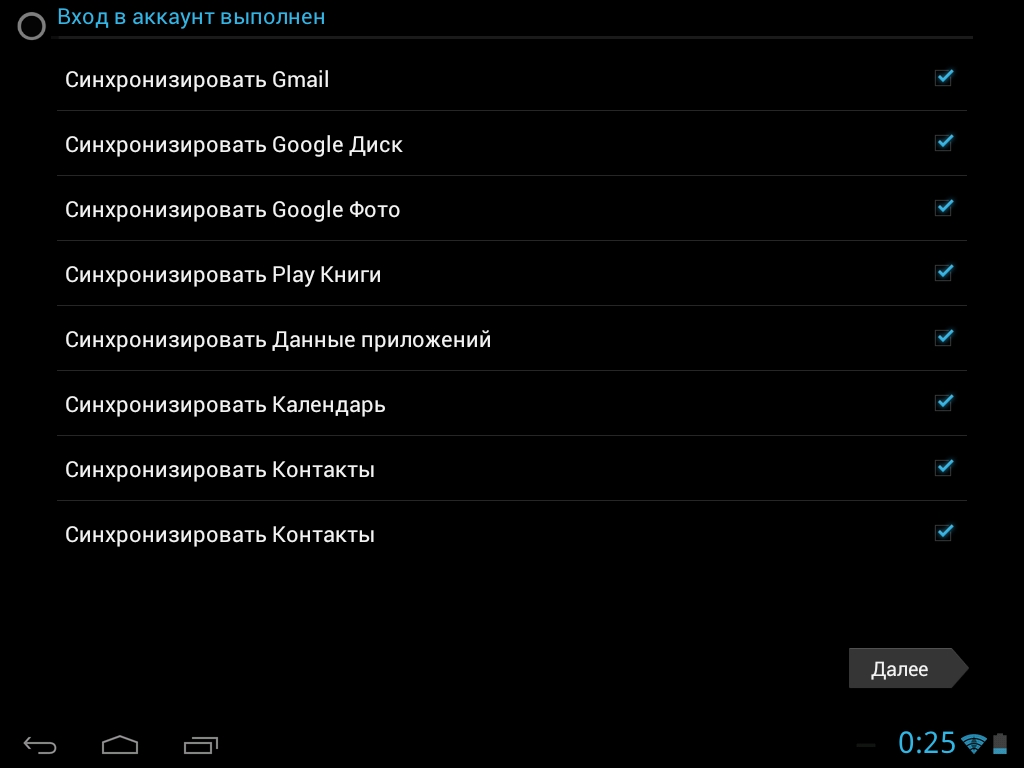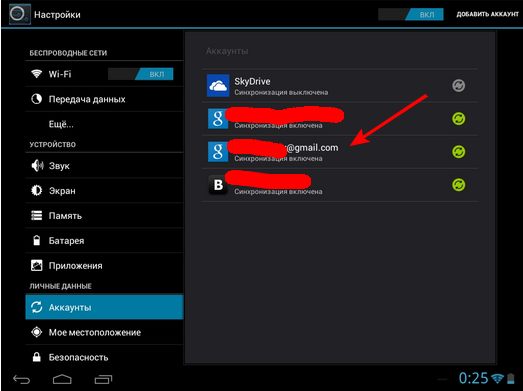 Thus, the binding of the new Google account to the mobile device is completed. Its name is in the list of accounts. Synchronization can always be turned off or completely delete this account. In the latter case, all data associated with it will also be deleted.