Buying a new modern Android phone, almost every owner is faced with the fact that he does not use all those applications that are installed by default on this phone. The presence of these applications annoys many, because they take up space and constantly require updates. And in order to remove applications installed independently, sometimes problems arise due to the fact that a phone with such a platform or similar was purchased for the first time and it is not easy to understand all the subtleties at once. Let's get down to business. How can this be done?

In order to delete the applications that were installed by you yourself, it is enough to perform the following sequence of actions: Go to the Menu – Select Settings – then Applications – Application Management. As a result of these actions, a list of applications will open, where you can already select exactly the application that you would like to delete. The main drawback of this method is that the list of applications shows all the applications installed on the phone, even those that were pre-installed by default, and it's not so easy to delete them.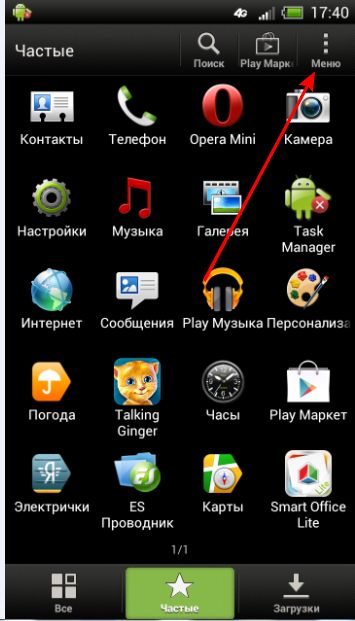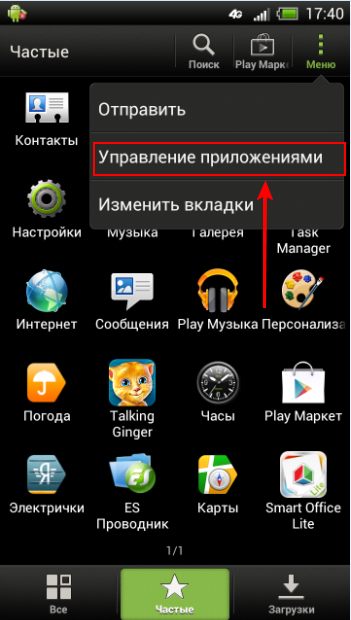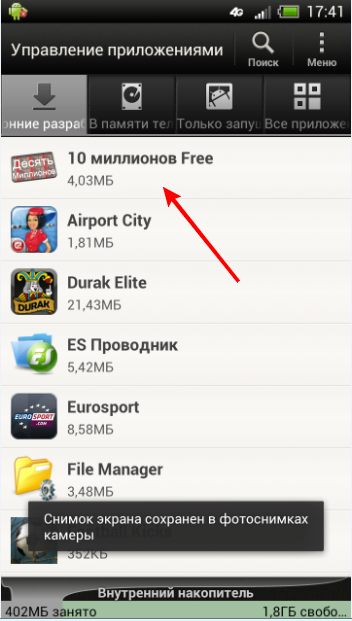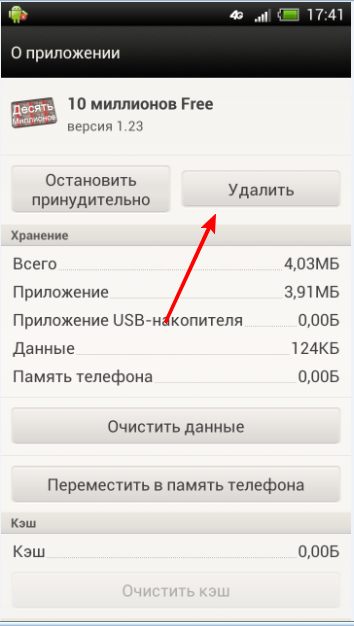 Another option for removing the applications you have installed are various kinds of programs and file managers. These are, for example, programs such as Uninstaller and AppInstaller. They show a complete list of only those applications that were installed by you yourself. A similar function is performed by file managers, such as EStrongs File Explorer or ASTRO File manager. These application management tools also display a list of only those applications that you have installed.

Another fairly simple option for removing applications will be useful to you if the application was installed through the Android market. In this case, all the applications you have installed will be stored in the "My Applications" tab, this makes it easier to delete them.

If you have a desire to delete pre-installed applications, in this case, the above methods do not work here. In order to successfully cope with this task, it is necessary to have Root rights that provide access to the /system folder. If you have such rights, then you can delete the application using a program such as Root Explorer. All installed programs are stored in a folder named /system/app.
Files to be deleted, there are four of them, using the Footprints application as an example:
/system/app/HtcFootprints.apk
/system/app/HtcFootprints.odex
/system/app/HtcFootprintsWidget.apk
/system/appHtcFooprintsWidget.odex

Other applications can be deleted in a similar way.