Similar questions
How to install an image on your desktop
What is Zedge
How to use Zedge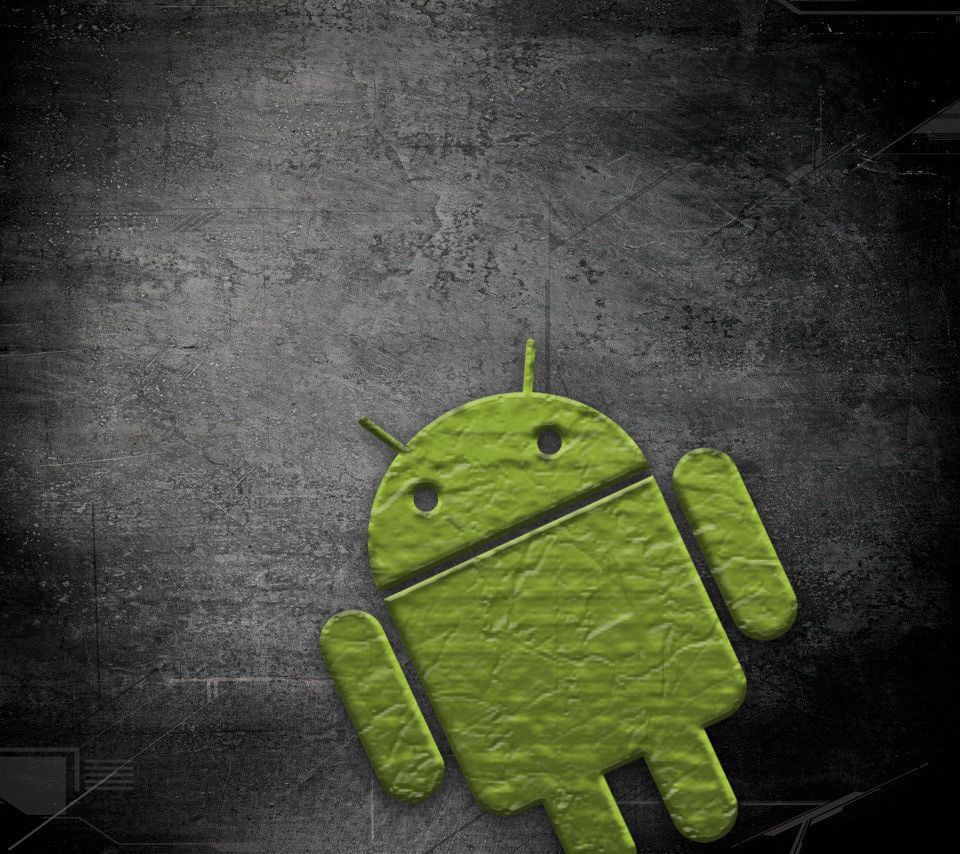 ---
Wallpapers for a mobile device on the Android platform are one of the parts of the user interface and can be completely customized by the owner at will. The developers of the Android system have provided for the location of the icons of games or programs in a window intentionally created for them, but not on the main screen. Therefore, the owner first looks at the screen of his device, where wallpapers, widgets and control icons are placed. Wallpaper that does not like the color or pattern can irritate a person and cause unnecessary emotions and actions. In this case, you need to install those wallpapers that will have a beneficial effect on the owner of the Android device.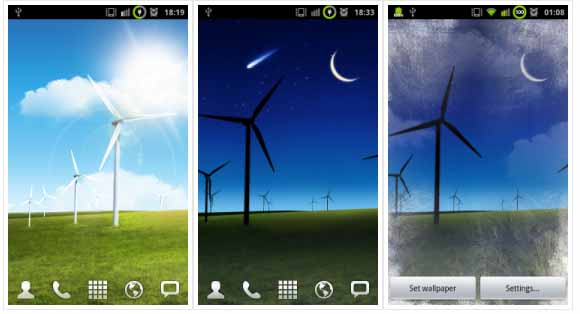 Standard wallpapers on devices running Android OS
Currently there are two types of wallpaper: "static" - a regular image and "live" – animated with the possibility of changing moving parts on it. Before choosing and installing wallpapers, you need to decide which of the types will be pleasant to the user. It is likely that an animated picture will look more profitable compared to a static image, but you should know that animation consumes more energy and affects the performance of the Android system. 
---
To select wallpapers from the Internet, you should use special programs that already contain a certain database of wallpapers specially selected for Android. For example, the free application "Zedge" with a huge selection of screen savers.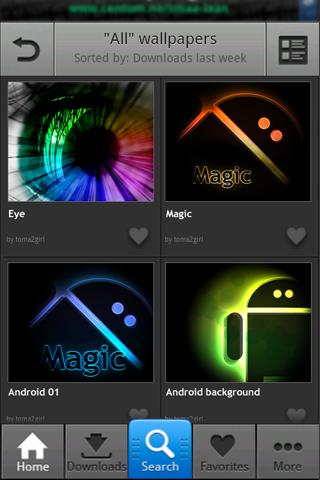 When the "Zedge" program is installed and running, the names of sections appear on the screen, from which you need to refer to the contents of ordinary and "live" wallpapers, the number of which ranges from 1 thousand ("live") to 10 thousand ("static"). To install the ones you like, you need to select an image, go to its page, click on the "Download" / "Free". If the wallpaper is loaded, the inscription "Set" appears, when you click on it, the selected picture will be set as wallpaper.
• To select the wallpaper from the preset system in the device's memory, you need to select them from the "Gallery" and click "Install". 
• You can also download wallpapers from our website in the ".apk" format and install this file following the instructions of the system.
So, there are a lot of opportunities to install wallpapers on a mobile device on the Android platform. To do this, just select the ones you like, download and install them on your device. If the owner uses the customization features of the application, then his wallpaper will differ significantly from similar ones.