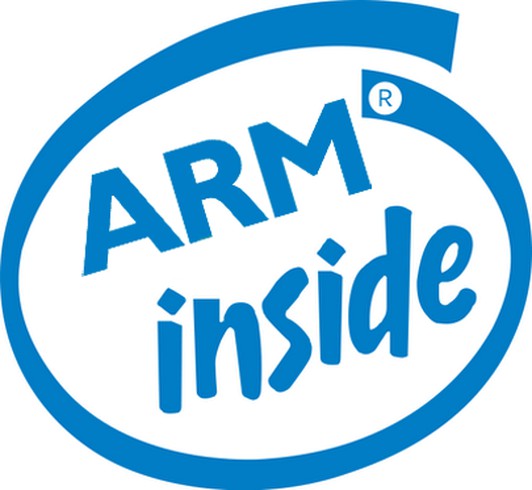 The development of microchips for phones does not stand still and soon we can see 64-bit processors on the ARMv8 architecture. If earlier such conversations were nothing more than rumors, now ARM has published the release date of the new processor - Cortex-A50, but not earlier than in 2014.

The vice president of the company's development department, Simon Segars, says that the development and implementation of such a processor was not unpredictable. The creation of a new generation processor is in full swing . With the advent of such a microchip, smartphones will reach a fundamentally new level of information processing and will be able to replace many computing and gaming devices.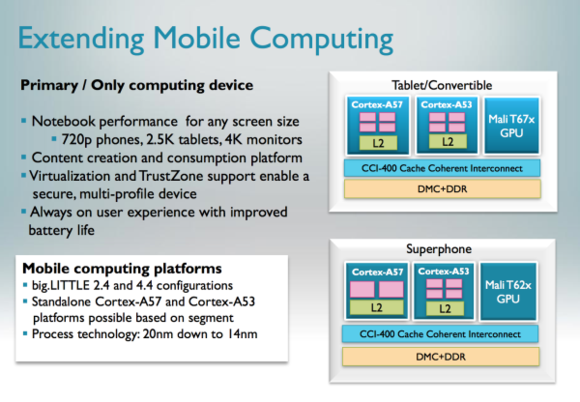 The new processors involve the use of big.LITTLE technology. This technology is literally "Big" - "Small". The principle of operation is the same as that of the TEGRA3 4-PLUS-1 processors. The chip from ARM will include 2 processors – one Cortex-A57, and the other Cortex-A53. The first one will be the leading and most powerful. Its tasks include processing resource-intensive applications (for example, games), as well as processing HD videos. The second processor will be used to perform typical processes.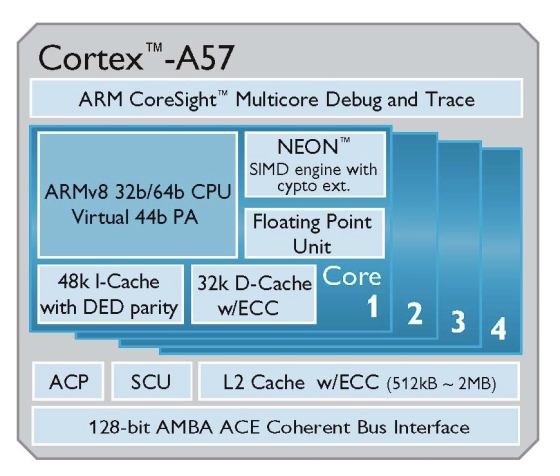 This development is expected to lead to the appearance of phones with 3GHz and 4 GB of RAM on board. While it may seem fantastic, but progress does not stand still.