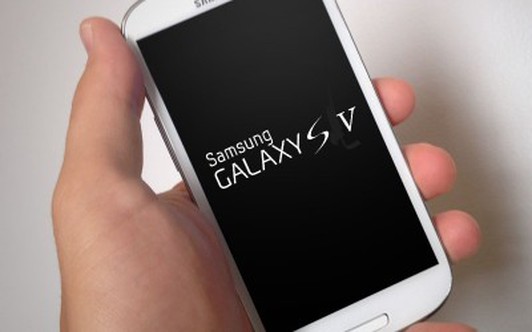 There were reports in the Korean media that Samsung will officially present the GALAXY S5 smartphone in January 2014. The release of this new product has been accelerated due to the insufficiently high sales volumes of the GALAXY S4 smartphone.
Although sales of the GALAXY S4 are high compared to other smartphones on the Android platform, but for the company they are much lower than planned. Therefore, instead of the expected March-April 2014, the announcement of the Samsung GALAXY S5 has been postponed to January, which will allow customers to purchase it in February.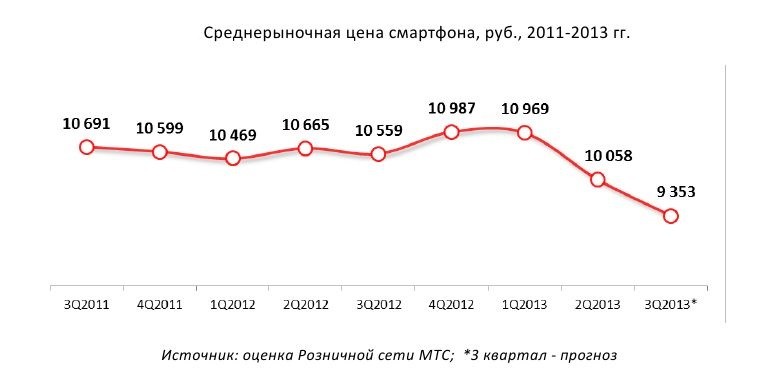 At the moment, we can only make assumptions about what new technologies will be introduced into the smartphone.
1) The processor of the Samsung GALAXY S5 smartphone can be 64-bit, namely equipped with an eight-core Exynos 5430 processor with the latest Heterogenic Multi-Processing technology. In such a processor, all 8 cores work simultaneously.
2) The smartphone camera may have a resolution of 16 megapixels and is equipped with an innovative ISOCELL system that allows you to shoot high-quality even in poor light using special optical stabilization.
3) It is expected that the case of the flagship smartphone Samsung GALAXY S5 will be metal. This will give the smartphone brutality and ensure reliability in use.