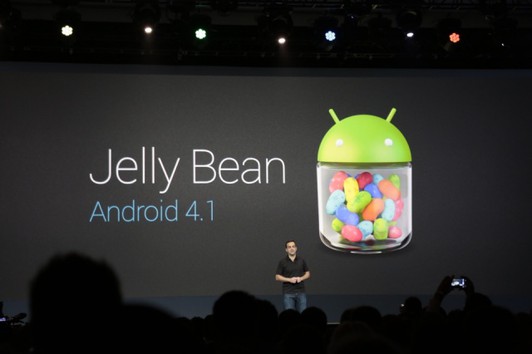 HTC has finally launched an update of its flagship HTC One X to Android 4.1. Russia is among the countries available for the update. Before that, the update could only be obtained in Asia. This update comes under the number 3.14.707.24, which includes a large number of improvements that will affect the functionality and performance of the smartphone.
The update package includes an improved user interface, a new home page, camera performance, improved power saving, as well as an Event view/Map in the smartphone gallery.Also, together with these updates, the interface will work more smoothly. Access to Google Now, Google's information assistant, will be faster (Unfortunately, it is limited in functionality in our country)
The update weighs 364 MB, so if you do not have unlimited mobile Internet, it is better to download the update via Wi-Fi connection. When updating, the data will not be lost. Tests of the updated android on HTC One X+ showed that Jelly Bean will increase the duration of the phone on a single charge.