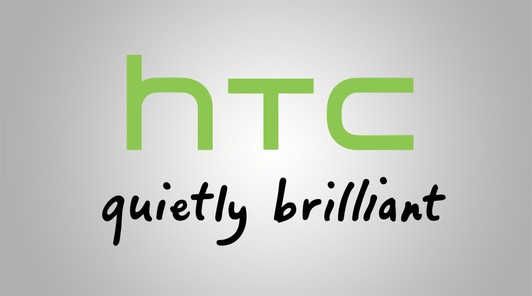 The Taiwanese smartphone manufacturer, HTC, took the 3rd place in smartphone sales in the 1st quarter of 2013, overtaking Nokia.
According to the analytical company TrendForce, Samsung's market share is 29.6% (the share of Koreans decreased by 0.1% compared to 2012). The second place in sales is occupied by Apple, as before, however, the share of the American manufacturer decreased by 3.5% compared to the same year 2012. Analysts attribute this to the fact that there will be innovations in the new flagship of Yabloko. TrendForce assumes that the share of Apple will continue to decline, especially since there is a rumor about a possible delay in the release of the iPhone 5S.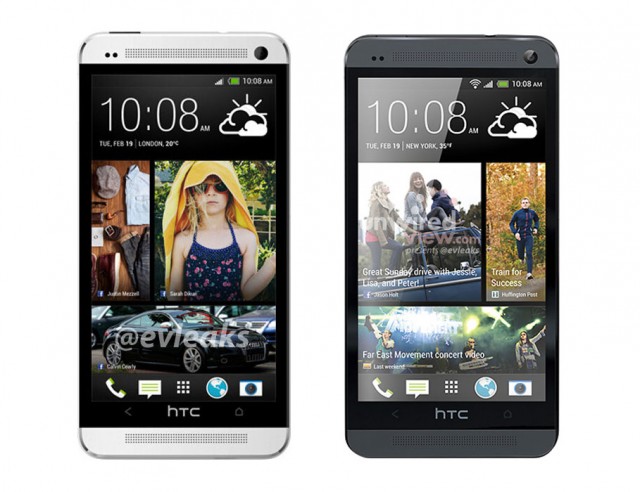 The third place is occupied by HTC, which lost 0.4% compared to 2012, however, even such a drop allowed the Taiwanese to climb to this position. The reason for this was an even sharper drop in sales at Nokia (-0.9%). And now HTC's share is 4.4%, Nokia's share is 4.3%, respectively. The gap may widen due to the entry into the market of the flagship of the Taiwanese - HTC One, which has been well received by society.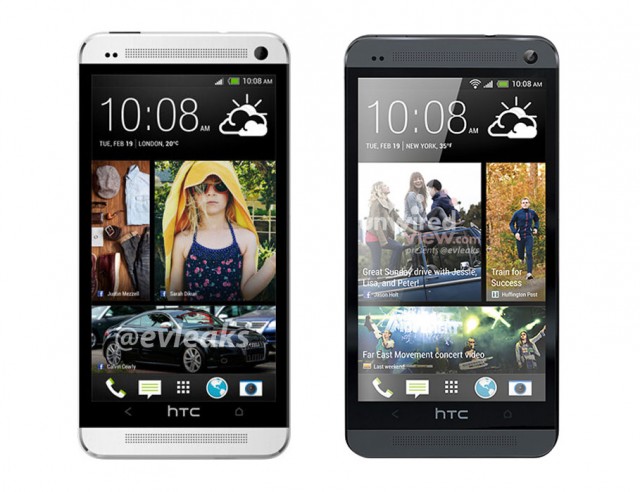 HTC's new flagship - HTC One is already on display!
Sales increased by 0.3% for Japanese Sony and 0.6% for Chinese Lenovo, now accounting for 3.8% and 3.9% of sales, respectively, of the total share of sales of all smartphones in the world.