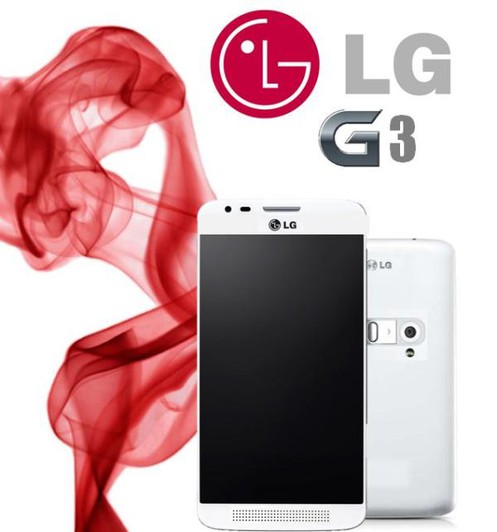 Due to the fact that the presentation of the Samsung GALAXY S5 did not become a sensation, the Korean company LG has changed the release dates of its most anticipated smartphones. So, LG G3 will be available for sale in June 2014 instead of the previously anticipated months: August and September. New branded devices will be presented in autumn. Currently, all smartphones are undergoing preliminary testing in the companies of mobile operators.
Earlier, the media in Korea truthfully announced the release dates of the new device from LG: the official presentation is on May 17, and the purchase dates are June 2014.  Such an early release of the new device will allow LG to compete with Samsung's GALAXY S5 smartphone, the official sale date of which is announced on April 11.
It became known from a private source that the flagship LG G3 will have a new type of display and a camera that will allow you to take stunningly naturalistic pictures. The presented photo confirms the high detail of the image. 
It is likely that among the technical parameters of the characteristics of the LG G3 smartphone will be the following:
high-performance Qualcomm Snapdragon 805 processor;
The 5.5-inch display will be equipped with ultra-thin frames at the edges and a Quad HD (2K) resolution of 2560 x 1440 pixels.
Nothing else is known about this device. However, this "filling" also assumes a fairly powerful device that many users around the world are looking forward to.