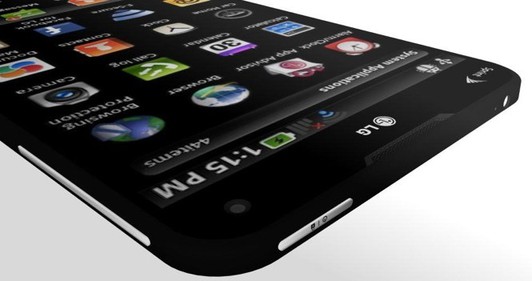 Relatively recently, the powerful LG Optimus G was released, as information about the future generation of LG flagship smartphones is already appearing. The publication "MK" in Korea published on its page the possible technical characteristics of the device and named an approximate release date.
According to the publication, the device will be called Optimus G2 and its release should be expected in May next year. At first, LG wanted to release the next flagship a year after the release of the Optimus G, however, having changed their minds, they decided to release it in the first half of the year in order not to give advantages to the Galaxy S4, which is expected to be released in the first half of 2013. 
The Korean edition also informs that the Optimus G2 is a joint development of several divisions of the company - LG Innotek, LG Display and a number of others.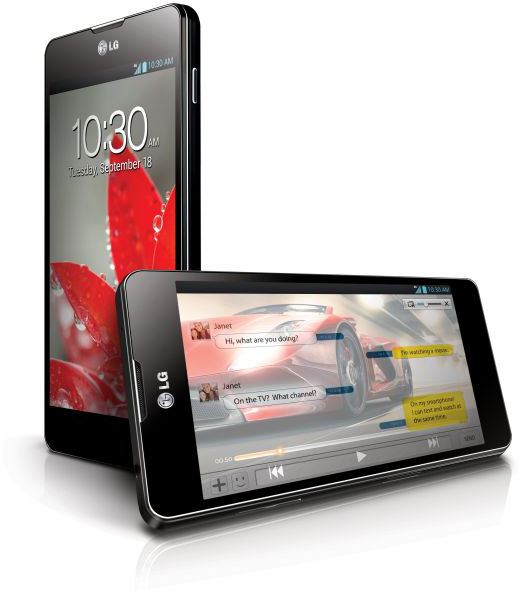 The smartphone will have a quad-core Qualcomm Snapdragon S4 Prime (MSM8974) processor with 2 GHZ onboard and a built-in LTE modem (to reduce power consumption). The screen will be 5-inch with a resolution of 1920 x 1080. There is no exact information on the camera, but it is expected to be at least 13 MP, as in Optimus G. Plus, an unknown LG Innotek development should be implemented into the camera device. Managing all this will be Android 5.0 Key Lime Pie.