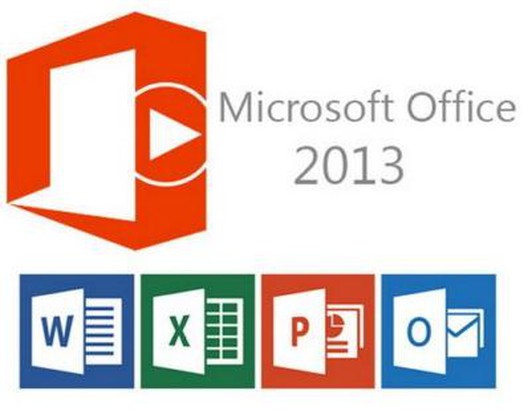 In the summer, Microsoft presented a trial build of the Office 2013 package. Although it was unfinished, many users were able to evaluate the new office suite and most of the customers were satisfied. Recall that the new software will be designed not only for modern operating systems, but also for Windows 8, even the interface design in Office 2013 reminds many of the "eight". However, it became known that owners of Android gadgets will also be able to use this package! Moreover, already in March next year.

There is no exact information about the innovations, but we can assume that the new Office will receive all the same "buns" and goodies as the computer version. In particular , this:

• Integration with Microsoft cloud technologies. Created a document and saved it immediately on the cloud, isn't it convenient? You will not need to transfer all the necessary documents to the device, because they can be downloaded from the cloud. A very deliberate innovation;
• Collapse button - to read the document in a convenient mode, all unnecessary panels and buttons are hidden;
• the ability to read and edit PDF files (this applies in particular to Office Word);
• insert an online video into a text document. A really useful thing! Microsoft was able to implement this feature for the first time, but some could not even dream of it.
Naturally, this is not all that the new package can have, however, this is quite enough to enjoy the next progress of Microsoft.

Now it remains only to wait for the release of new software. It is possible that its release date will be postponed, after all, the opportunity to purchase Microsoft Office 2013 will appear only in February. In addition to Android devices, the package can be installed on other platforms, such as iOS and even Symbian.