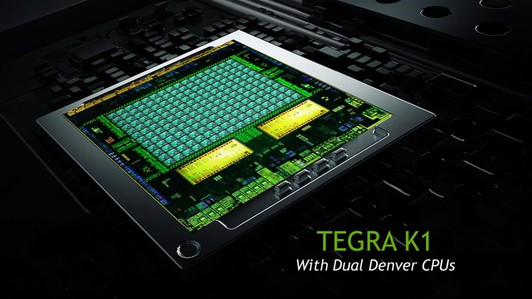 Since the very beginning of 2014, NVIDIA has intrigued fans of new technologies with a demonstration of the super-powerful mobile processor Tegra K1, the release of which will be presented in two versions 32-bit (4 cores, Cortex-A15 processor) and 64-bit (2 cores, Denver processor, which was developed by the company itself).
In tests conducted later by the company itself, the results of the performance of a 32-bit processor were announced: the 192-core graphics accelerator in a 32-bit chip was second only to discrete laptop graphics cards, which is evidence of the power and productivity of the said processor.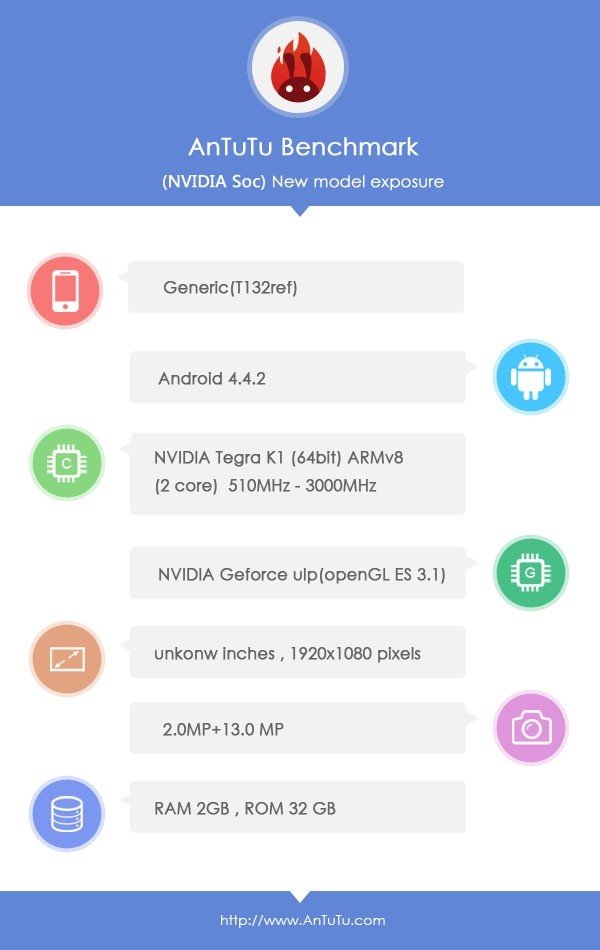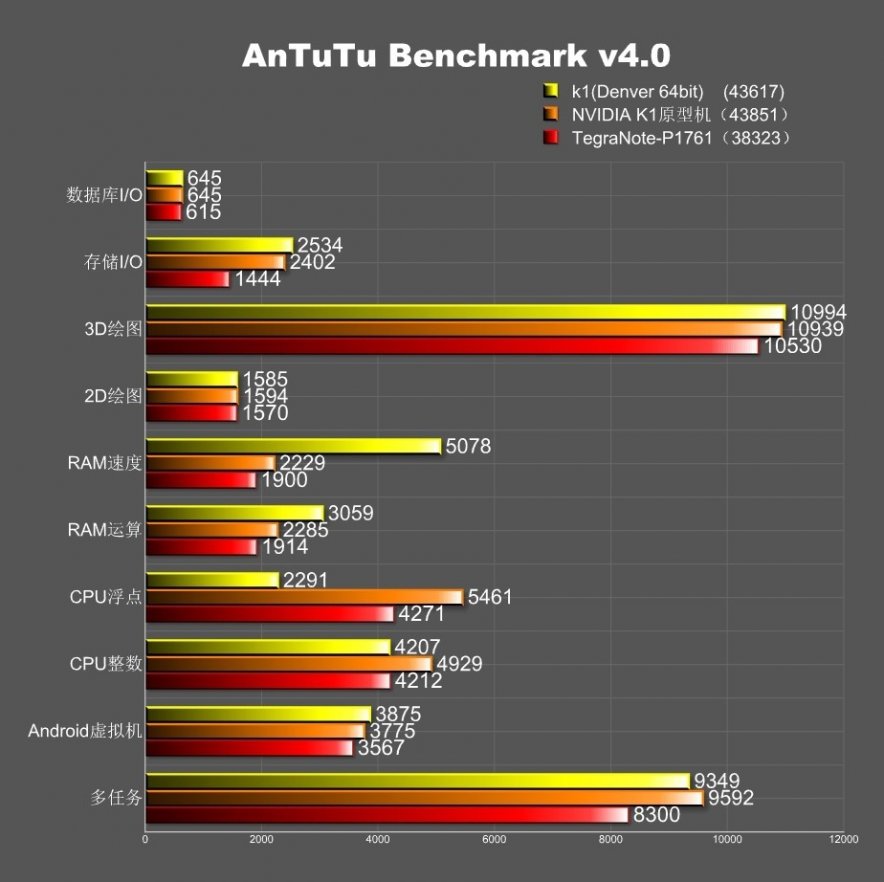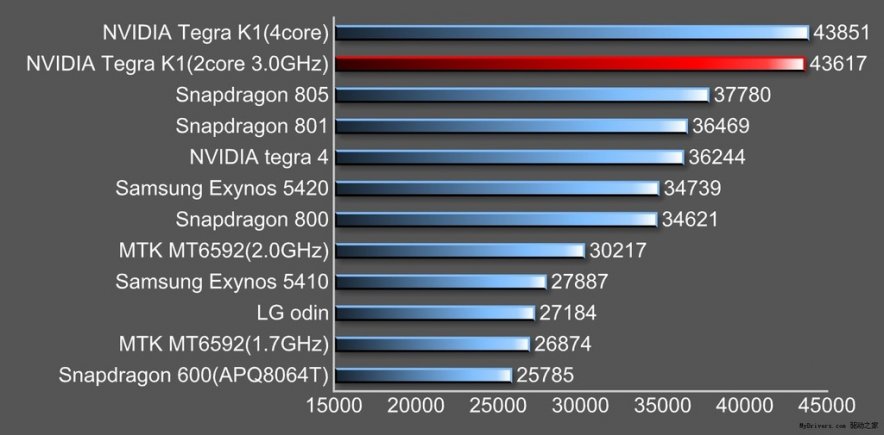 The other, a 64-bit NVIDIA Tegra K1 processor, is planned by the company for a wide release in the second half of 2014. Already now it is of great interest to those who are interested in technical innovations. The fact is that the result of AnTuTu synthetic testing has already appeared on the Internet, according to which this processor will go ahead of the powerful Qualcomm Snapdragon 805. This processor will be available in sold smartphones from May this year. It should be noted that there is a discrepancy in the core frequency announced at the presentation of NVIDIA processors: 3 GHz instead of the stated 2.5 GHz. In this case, the increase in power exceeds the expectations of fans of technological innovations.
Against the background of previously presented announcements of processors from Samsung, Qualcomm and MediaTek, a 64-bit processor from NVIDIA looks quite real: it will really be presented on time and will be intended for branded devices.