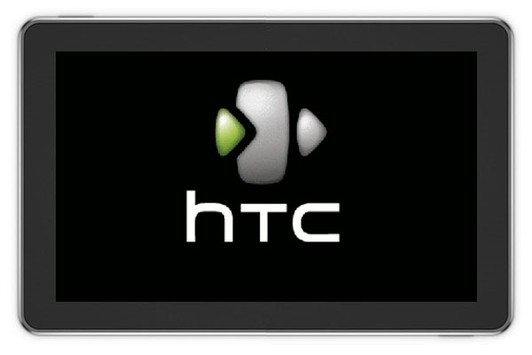 Recently, the Taiwanese manufacturer had a very difficult time. Sales volumes have significantly decreased. It became increasingly difficult to compete with the market leaders – Samsung and Apple. Nevertheless, at the moment the company is experiencing an equalization of the financial situation. Many analytical groups predict HTC's exit from the protracted crisis and, for sure, associate this with the recently concluded patent agreement between HTC and Apple.
Analysts also note a very high demand for smartphones in the domestic market of the country, in which there is even a shortage of new products from HTC. Analysts are confident that the Asian market will become one of the main markets for Taiwanese manufacturers.
But still, not everything is so smooth. Having recently had no competitors other than Samsung and Apple, today HTC has acquired two new ones – Sony and LG. We can only stock up on popcorn and watch the battle of the Titans.