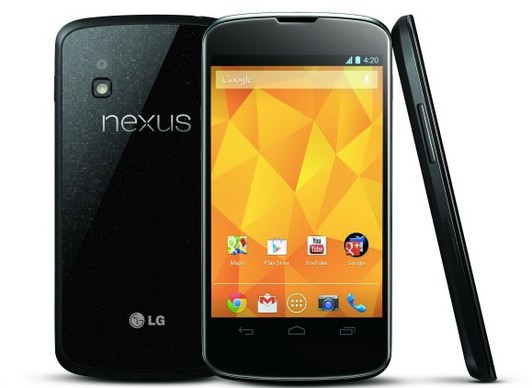 The first buyers of LG Nexus 4 began to complain about sound problems in this device.  
Some customers complain that the device emits a buzzing or whistling that comes from the front speaker or camera, another part complains of sound distortion during a conversation, especially noticeable at maximum volume. The problem with sound distortion is hardware and can be solved quite easily, but the whistle from the top of the device raises questions. If it turns out that the bug is not hardware, then the manufacturer will have to change users' smartphones to new ones. 
Recall that the LG Nexus 4 is a Google smartphone developed together with LG. It is a representative of the fourth generation in the line of Google Nexus smartphones. The first device that runs on Android 4.2 Jelly Bean OS. Actually, it was announced together with the announcement of the updated OS.