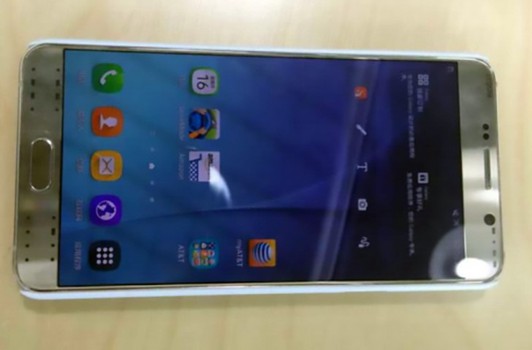 An early novelty of the Korean company lit up on the window of the AT &T operator in a golden color scheme.
---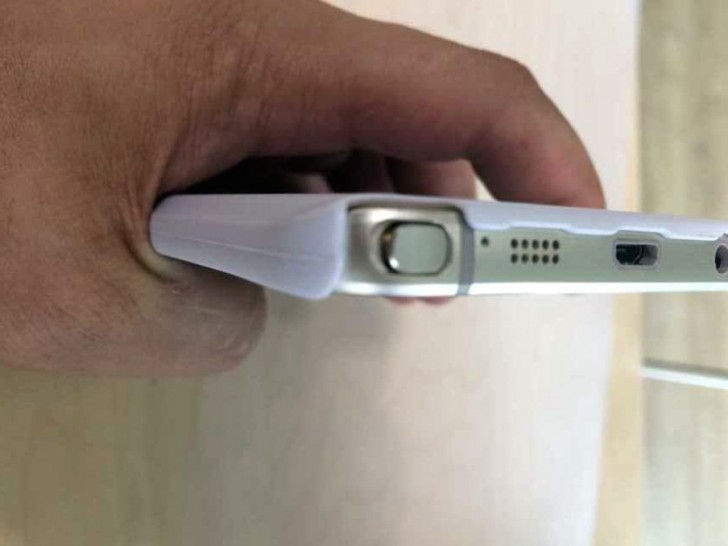 ---
In the photo, you can see the mechanism for removing the stylus - it looks like users of the device will be able to remove the stylus with a nail. Previously, it was assumed that the mechanism for removing the stylus from the device would be automatic, for example, by pressing the stylus.
According to rumors, Samsung Galaxy Note 5 will receive a 64-bit octa-core Exynos 7422 SoC processor, where for the first time the processor is integrated together with RAM, internal memory, GPU, LTE modem, 4 GB of RAM, 5.7-inch QHD display, 16 MP main camera and a powerful battery with 4100mAh on board. The device is expected to debut in mid-August along with another new Samsung Galaxy S6 edge+.