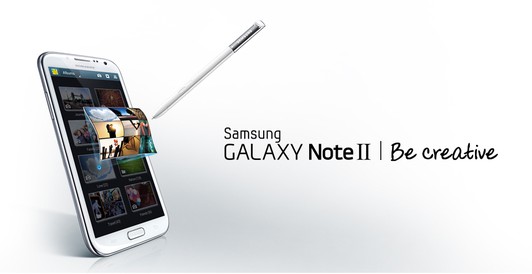 In early November, the Koreans announced that they had already sold more than 3 million pieces of new smarfton and now, after just a couple of weeks, the Koreans are already announcing the 5 million sale of their new product. 
This success is due to the good availability of the Galaxy Note II - it is sold in 128 countries. Nevertheless, to sell 5 million phones in 2 months is impressive. The 5 millionth first Galaxy Note was sold only 5 months after the start of sales. 
The company's flagship, the Galaxy S III is marketed as "hot cakes". Since the start of sales, more than 30 million smartphones have already been sold worldwide. 
It is also worth saying that on December 3, a dual-sim version of the Galaxy Note II will go on sale in China, one slot will be for a miniSIM, and the other for a microSIM card. The price of the novelty is about 700 euros.