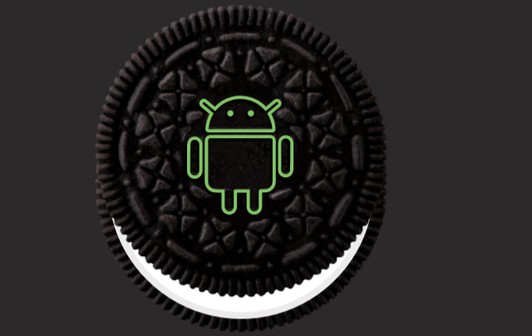 Let's briefly go through all the main changes of the new version of Android.
Most of the changes are purely cosmetic and standard "races for speed and stability of the system compared to iOS".
"Picture in picture"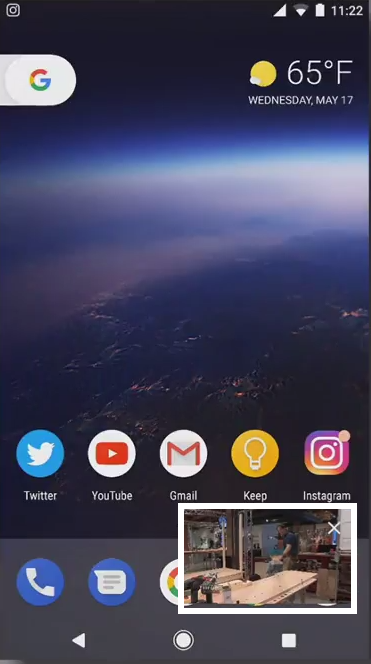 Added the ability to view videos in windowed mode.
Pr: it will be possible to watch YouTube and use other services at the same time.
Changed the design of the control panel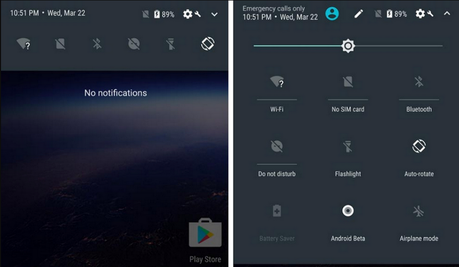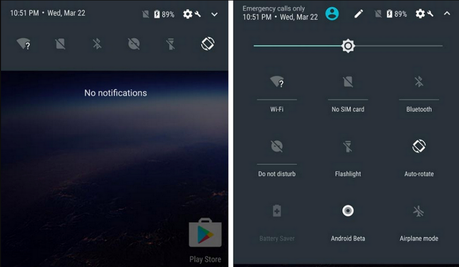 - changed the settings icons
- modified the operation of the curtain: at the beginning, frequently used functions (Wi-Fi, "Do not disturb", flashlight, etc.), after everything else
Added badges and quick view of notifications in apps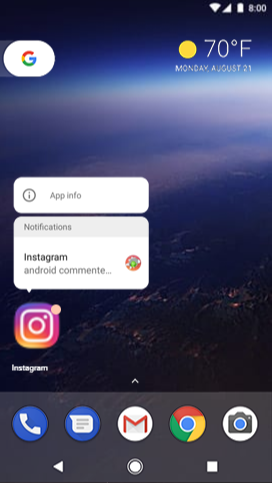 Added 60 new Emojis!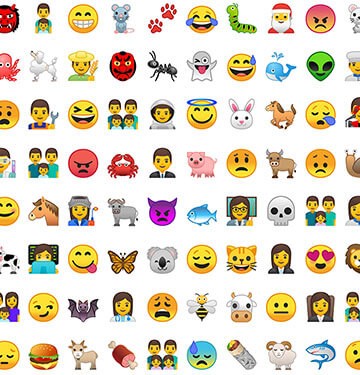 And much more…
By tradition, the standard changes are:
- improved work speed;
- increased the reliability of the protection system;
- optimization of standard Android applications.