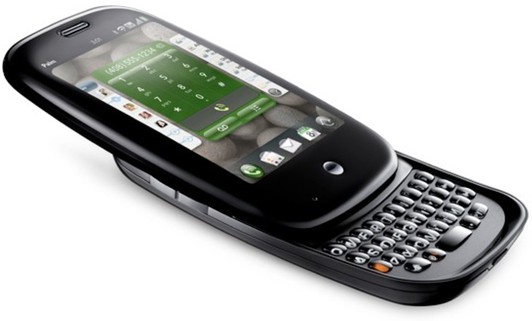 The Palm brand is the ancestor of PDA devices and one of the leaders of consumer devices in the 90s and 2000s.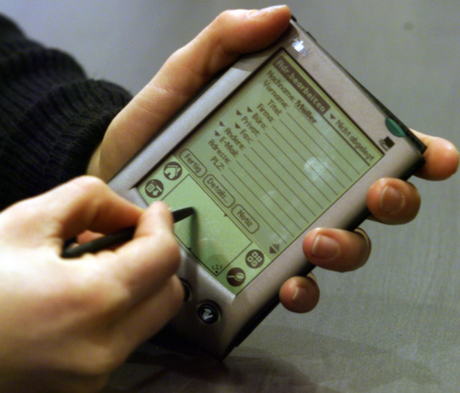 Now the brand belongs to TCL, which plans to revive this brand by releasing new gadgets in 2018!
We are patient and waiting for news in 2018 from this legendary player from the past.

The revival of such brands is only in the hands of end consumers.