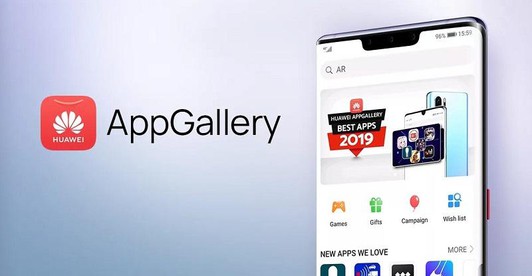 Users of the Huawei AppGallery store will be able to pay for in-store purchases with a Mir bank card. The service has become one of the first platforms in the world that provides its customers with the opportunity to pay for transactions directly from the card account of this national payment system.
One of the main goals of Huawei is to provide global solutions for people, no matter where in the world they live. That is why a successful attempt was made to enable the possibility of paying with Mir cards. Now users from Russia will be able to pay for purchases not only conveniently and quickly, but also as safely as possible.
If you are interested in news from one of the leaders of the communications industry, visit the Huawei website 
You will be able to learn about both current projects and plans for the future.
How do I set up payments?
In order to take advantage of the new method, you need to perform simple actions. When the time comes to buy an app or game again, pay attention to the "Add a new card" section on the transaction page. In the empty field, enter the details of the card account from which you want to debit funds, and confirm the operation.
Mikhail Komkov, who is a representative of the Huawei ecosystem in Russia, said that Mir is a very promising and ambitious payment system. The corporation is glad that the store has become one of the first in the world to have the honor to cooperate with this service.
Representatives of Mir also spoke about the event. Commercial Director Dmitry Buvin pointed out that Huawei smartphones are extremely popular in Russia, and many of their owners concurrently hold card accounts in the national payment network. Cooperation with a corporation from China has made the process of paying for purchases easier and safer. It is possible that further interaction will open up new opportunities for users.
What is AppGallery?
This is Huawei's proprietary application distribution platform, which is available in more than 170 countries around the world. The catalog pages contain over 173 thousand applications, most of which were created by 5.1 million developers. The monthly attendance of the site exceeds 560 million unique visitors, and every month this figure only increases.