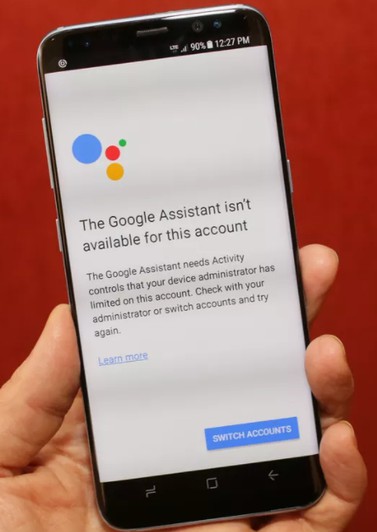 A very brief overview in which we will discuss only the most important things! Go.
Positive:
1. The design is stunning, in comparison with the s7 it looks extremely attractive!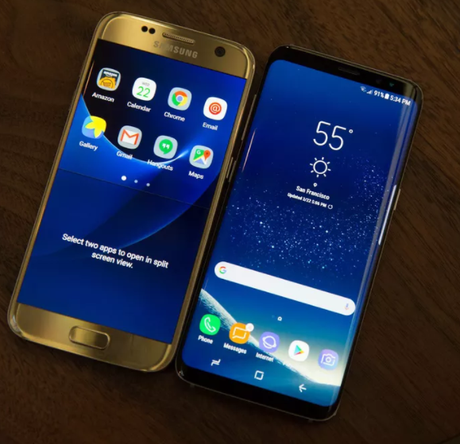 See for yourself, the phone's frames are very small! But the rejection of the "home" button brought a lot of practical inconveniences, more about this in the minuses.
2. OS: Android 7.0 with a lightweight Samsung Experience shell.
They abandoned the "heavy" and brake shell of TouchWiz in favor of the new, fast and simple Samsung Experience. A nice bonus is that the galaxy s8 is one of the first to upgrade to Android 8.0.
3. Extended screen.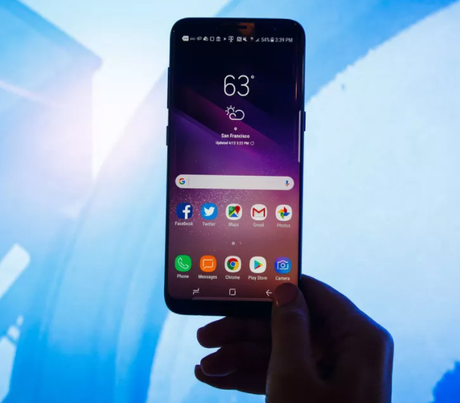 It's nice that "a little more information" is placed, it looks beautiful and attractive.
4. Added dust and moisture protection according to the IP68 standard.
Now you are not afraid of accidentally spilled tea or a walk in the rain.
It is officially stated that the s8 can be in the water for up to 30 minutes at a depth of up to 1.5 meters, but I would not check.
5. Fast wireless charging
Very convenient, literally 30 minutes of charging is enough for at least half a day.
6. Added 4 GB of RAM.
It's high time, there's not enough RAM when you run a bunch of applications and tabs in the browser.
7. Left the connector for standard headphones.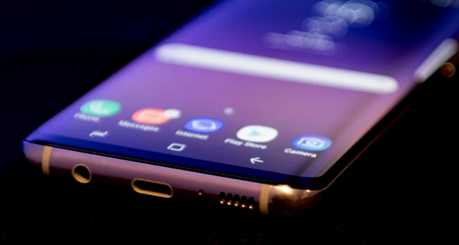 Thanks to Samsung for not supporting Apple in rejecting the standard connector.
8. 5 different color solutions – more than enough!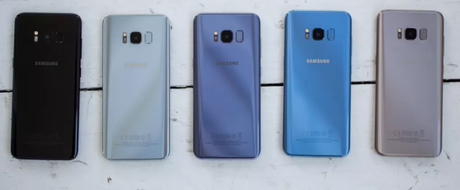 Cons:
1. Replaced the "home" button with an "invisible button".
On the second month of use, you get used to it. It certainly looks cool, but from a practical point of view – you need to get used to it.
2. Removed the fingerprint scanner on the back panel.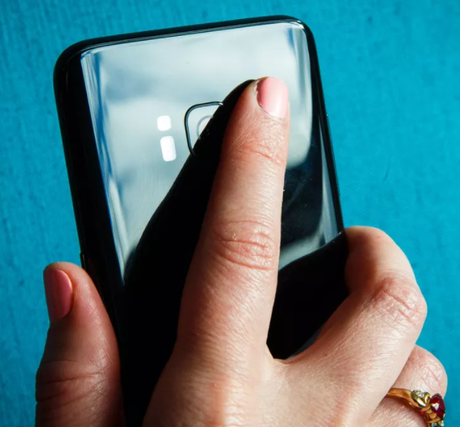 It's more convenient for me on the front, so you can unlock the device faster without making unnecessary gestures.
3. 3000 mAh battery
Not enough for the flagship of 2017!
By tradition, they added and updated a bunch of unnecessary software from Samsung.