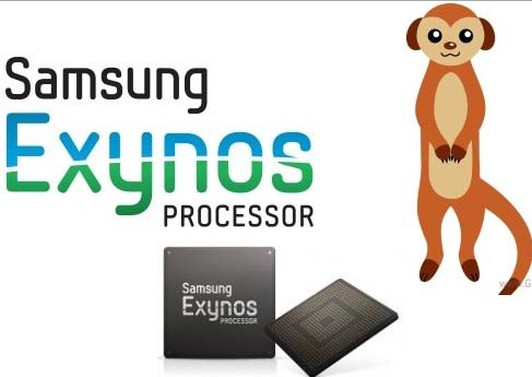 Samsung processors have been catching up with Qualcomm chipsets in performance in recent years, but the latest Exynos M1 Mongoose chipset (Mongoose) is quite capable of being more powerful than the new flagship Snapdragon 820.
The Mongoose chipset has 8 cores on board with a clock frequency of 2.4 GHz (recall that the Exynos 7420 has a 2.1 GHz clock frequency). Even in energy-saving mode, the latest chipset of the South Korean giant is ahead of the chipset installed in all the latest flagships of the company (Samsung Galaxy S6, Edge? Edge+, Note 5).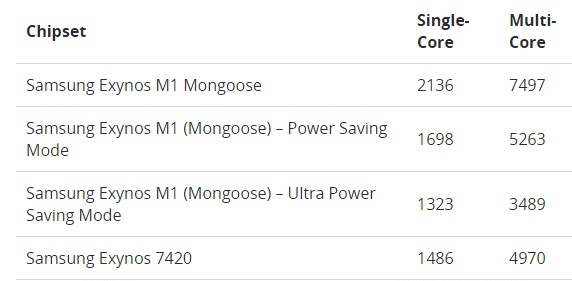 Also, the Exynos M1 Mongoose processor is noticeably ahead in performance of the new chipset from Huawei HiSilicon Kirin 950. The new chipset should be presented in the coming months, devices with it will appear in 2016 and it is expected that Samsung Galaxy S7 or Galaxy Note 6 will be one of the first to receive it, if devices with such names appear at the South Korean giant.