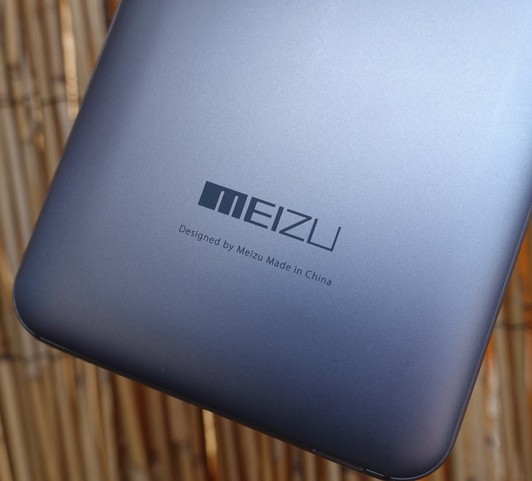 Premium flagships of the Chinese company will be announced this year and will please customers not only with high-tech stuffing, but also with prices.
---
Technical specifications of Meizu ME5 Pro
The main stuffing of the new top-end device will be Samsung Exynos 7420, which is installed in Samsung's flagships - Galaxy S6 Edge Plus, Galaxy Note 5, 3 gigabytes of RAM and 32 gigabytes of internal memory. The screen resolution is 5.5 inches with a resolution of 1920x1080. The battery is designed for 3600 mAh, while the thickness of the device will be only 8 mm. The main camera is 21 MP, the front camera is 5 MP.
It is also reported that there will be a Pro version of Meizu ME5. Here, the Mediatek Helio X20 processor with ten cores on board and 4 gigabytes of RAM will become the hardware filling. The main camera will remain the same, but with improved optical stabilization. The front camera will be slightly better - 6.2 MP. The device will be in a metal case with a Full-HD display. The battery capacity will remain the same as that of a younger brother, while the thickness of the case is promised to be less than 8 mm.
---
Photos of Meizu ME5 Pro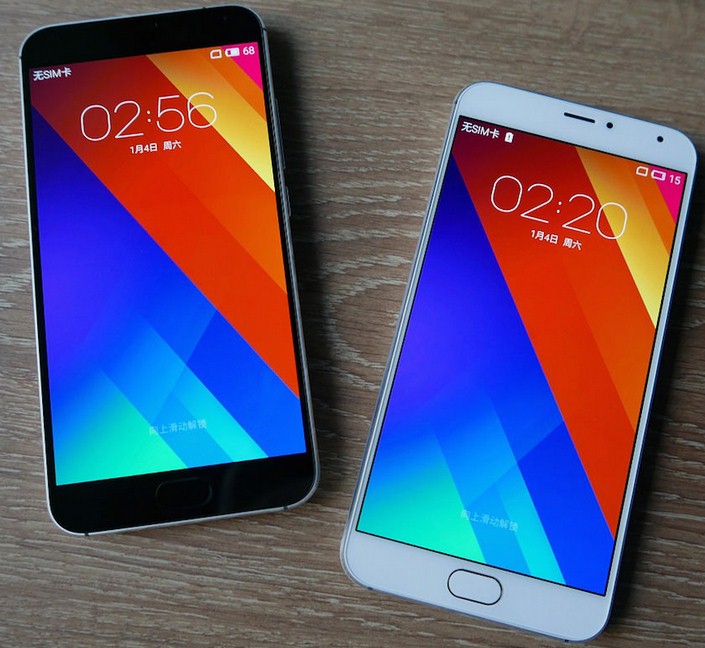 The photos show the younger and older brothers of the ME5 line
---
Release date
The official release date has not yet been announced, but according to the Chinese media, the release date of Meizu ME5 and Pro is the coming weeks. It remains only to wait.
---
Meizu ME5 Pro on video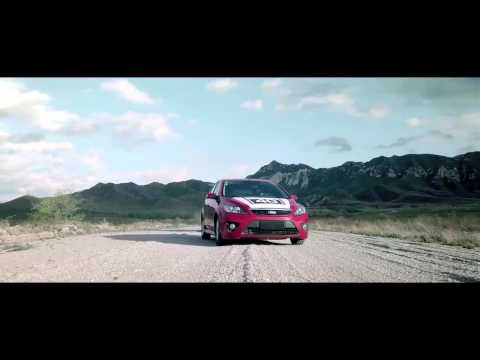 The video shows a teaser of the new device, which is expected to be released in the coming weeks.
---
Price of Meizu ME5 Pro
The Chinese media reported that the price of the Meizu ME5 (simple version) will be 3 thousand yuan, which at the current exchange rate is 31,000 rubles, the price of the Pro version is 5000 yuan, which is 51 thousand rubles. In dollar terms, the price is $785, which brings the Meizu flagship closer to the prices of leading Samsung, HTC, Sony and others devices.
---
Results
2 interesting devices will appear in front of us in the near future. To summarize briefly:
Samusng Exynos 7420 / Helio X20 Processor (MT6797)
Display resolution 1920×1080p, diagonal 5.5
Mali-T760 Video Accelerator
3 GB / 4 GB RAM
Memory 32 GB
Camera 21 and 5 MP / 21 and 6.2 MP
3600 mAh battery
Android 5.1
Price of Meizu ME5 Pro 31000 / 51000 rubles